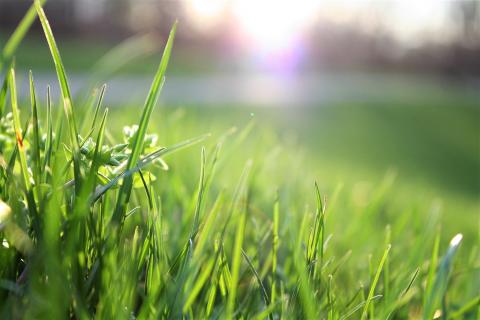 Dorset Biosolutions have a range of technology, infrastructure, products and projects to serve the growing demand for regenerative agriculture and soil regeneration. 
Exciting times ahead for land and sea farming communities, from coast to urban centres we have a market integrated supply chain solution.
The future of farming combines regeneration of land, sea and rural and coastal communities.
Circular economy for farms
Hyperlocal supply chains
Farm based fertiliser manufacturing
On farm protein generation
Nutrient looping
Soil Regeneration
Ammonia Reduction
Biostimulant for land crops
Indoor Aeroponic Vertical Farming
We are in the process of updating ourwebsite to showcase our new supply chains solutions we have been busy creating.