HOT OFF THE PRESS...New product to reduce carbon and emission in Maritime and Shipping
Dorset Biosolutions are proud to represent Againity ORC technology, we shall be working directly with clients in the shipping industry.
Againity's ORC system, utilised waste heat energy and converts into valuable electricity, in shipping all fuel has to be transported, so any technology that save on the amount of fuel required to make a journey, also reduces the volume and weight the amount of fuel stored onbaord.
The image below shows Againitys 400 kWe system linked to four diesel generators.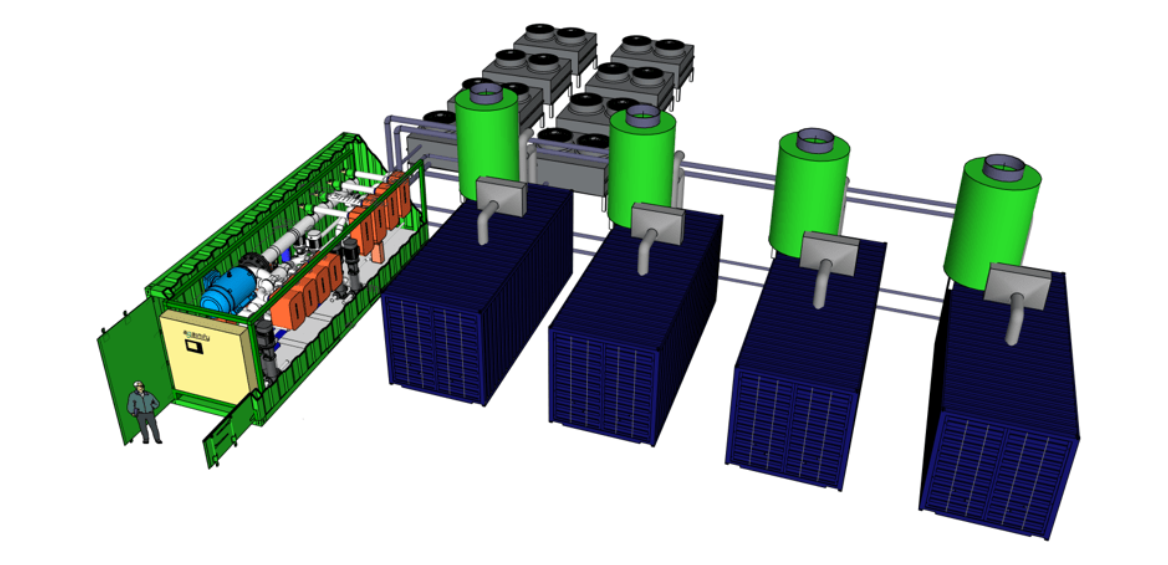 Due to the news release today regarding new emmissions targets that now include shipping and aviation, we wanted to launch our new technology for low carbon shipping.
Please read the Againity website for full technology details, we will be showing on this page how this technolgy can provide fuel and fuel weight savings to reduce emmissions of current and new build ships.